Residential Window & Door Installation
Premier North Windows & Doors is a Georgina window replacement and door installation company. Locally owned and Canadian-made materials: our quality service for your residential windows and doors cannot be outdone. We have provided window, and door repairs, installations, and custom builds for residents in the Greater Toronto Area.
Premier North Windows & Doors for Your Home
If you're searching for the perfect window fixture in Georgina or the Greater Toronto Area, you can rely on Premier North Window & Doors. We have an extensive array of custom window installations for you. Whether you require bay windows for a gorgeous view, casement windows, picture windows, sliding windows, or any other kind, Premier North Windows & Doors can help you find the perfect match for your home.
We have been providing our customers with high-quality vinyl windows which serve as beautiful accents to the home's exterior and prevent outside airflow from penetrating your home. Throughout the tumultuous Canadian seasonal shifts, when your window is closed, you want to ensure that no wind is seeping through the cracks of your window installation. With our trusted window replacement and installation services, you'll have an airtight seal around the edges. This results in lower energy costs throughout the year, and we carry a varying selection of windows if you prefer more climate control.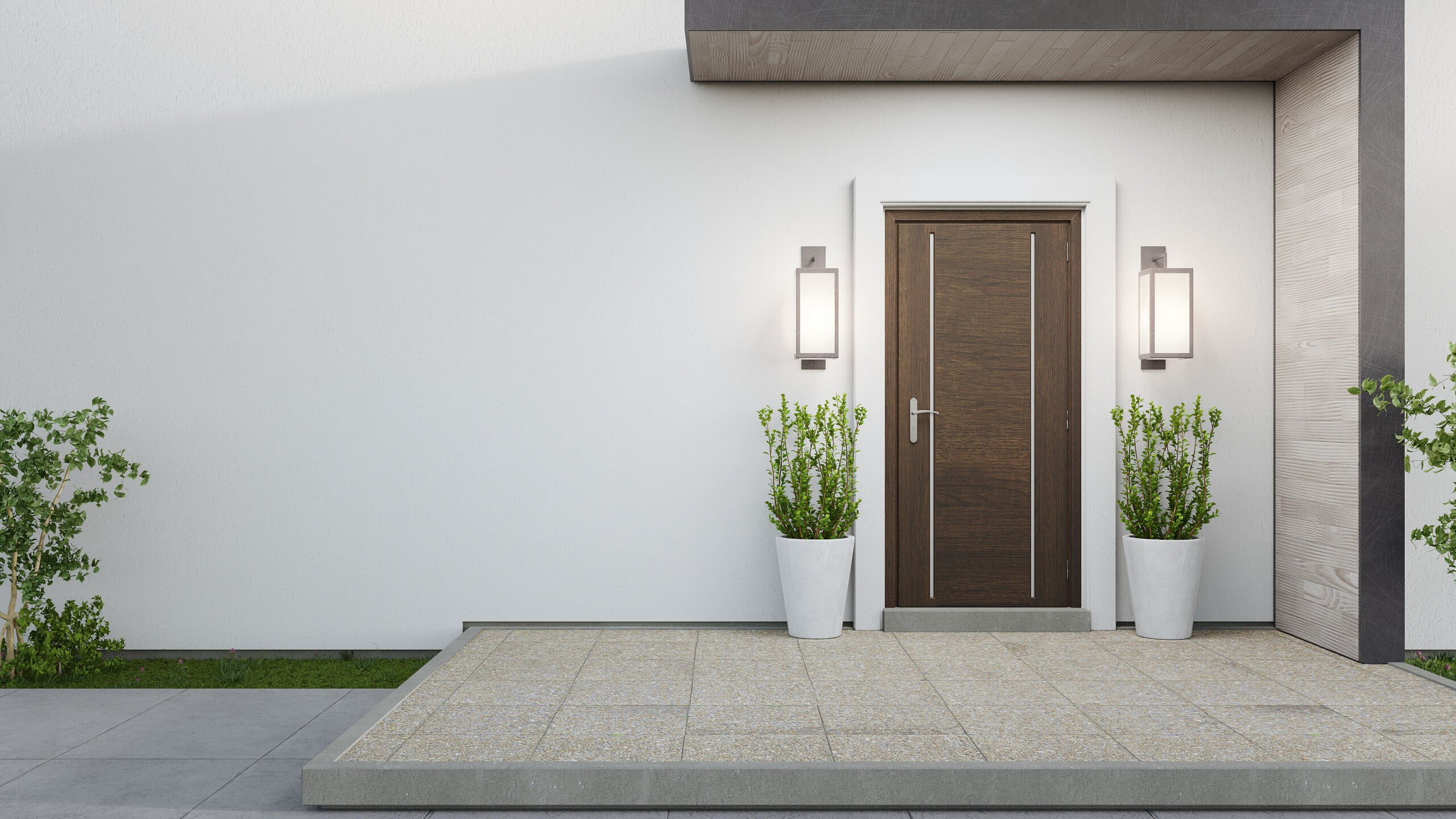 Our Residential Doors
Believe it or not, the front door is your home's first and most noticeable component. The exterior doors of your home provide a can't-miss accent to its overall aesthetic appearance, and you want to ensure that it looks terrific and that it is also long-lasting and durable.
Your door is the primary entry point to your humble abode, so any visitor will notice the distinct design and Canadian-made manufacturing quality when you opt for doors from Premier North Windows & Doors.
Our team custom manufactures your door and performs the installation, which means that it will fit the space 100% correctly. Your new or repaired door will be secure and airtight, providing comfort and peace of mind knowing that your insulation is adequate. With quality craftsmanship for your door repair, replacement, and/or installation, you will never again lose money on energy bills. Check out our wide selection of custom doors today.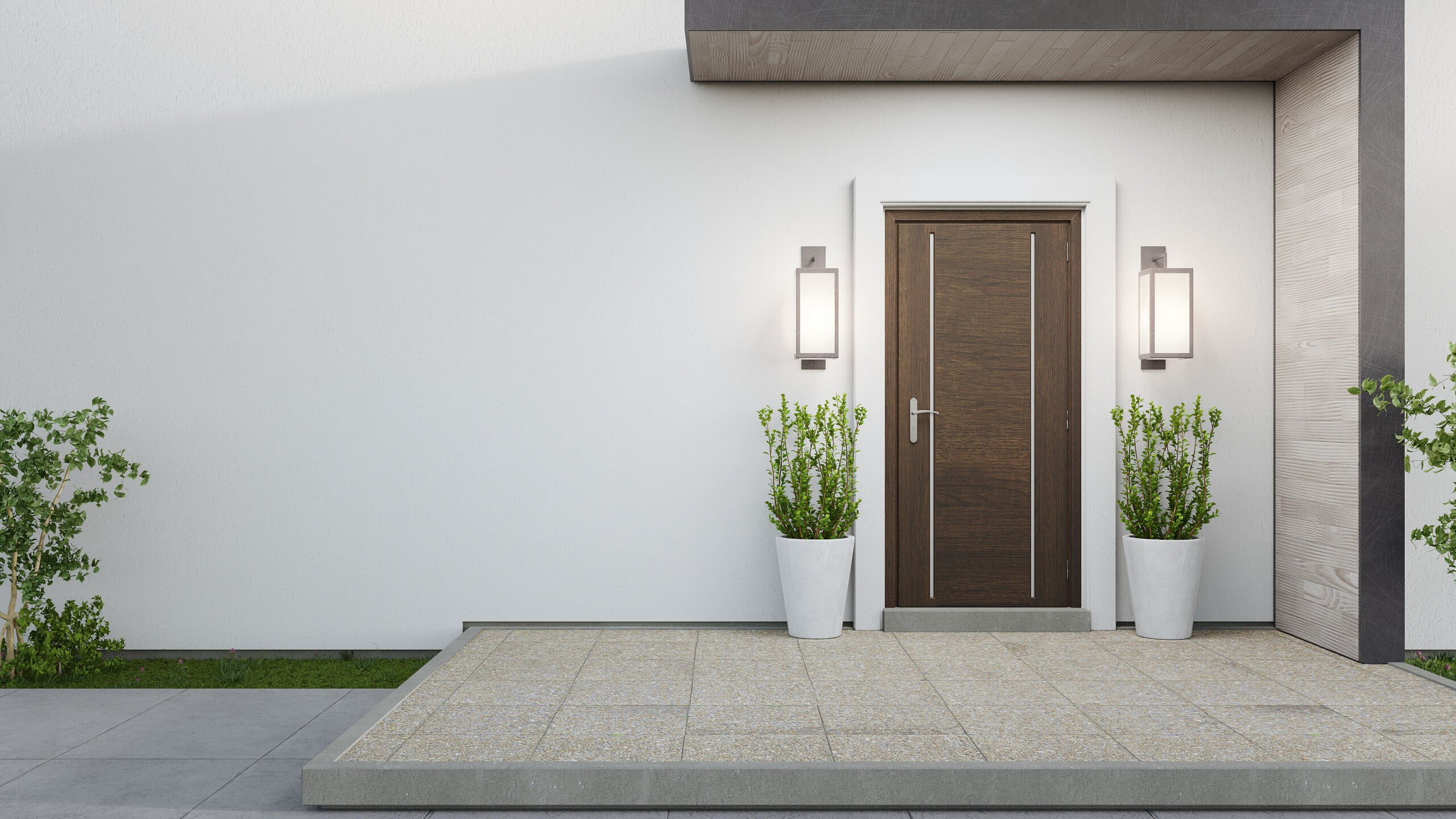 PREMIER North WINDOWS & DOORS FOR YOUR HOME